My first thoughts and primal reactions:
The Earth has not been the same since a virus infected the population and turned people into revenants.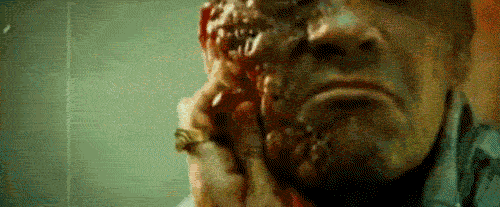 Some years have passed and isolated groups have managed to survive. Rhys lives with his sister and three more humans in a monastery until one day some revenants find and attack them.
Rhys would be dead if not for the Jugs' intervention, leaded by Darius.
Unfortunately, Rhys and the other survivor, Jacob, are infected by the virus, the Beta or Gamma strain, and their only chance of survival is getting infected by the Alpha strain, the original one who caused this mess, but also the fastest to grow and the one which gives immunity to the other two strains.
Sadly, the only way to transmit it is by sexual fluids, because otherwise it mutes to Beta or Gamma. Worse still, there are more probabilities to get infected if receiving the virus from more than one sexual partner.
So, here we have Rhys, who saw the civilised world at 12 for the last time, and being now 19, is lacking the knowledge and experience of people his own age.
And he has to be raped by all the guys in the troop.
I didn't like Darius and his mates very much in some moments.
After my initial shock:
This book has a good plot. This book has lots of sex. This book has superb action. But the love story is… absent?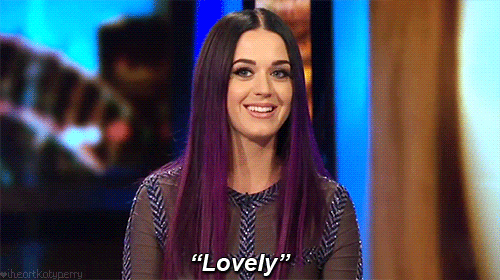 The plot makes sense, and it's well developed. The explanation about the natural history of the virus and the modus operandi proposed by the Jugs to cut it short is consistent and solid (even more than other zombies movies I've seen).
The problem is, I found it too forced in the sense of being used as an excuse for the continuous pseudo-rapes. I could forgive it because it's a matter of life or death, and f*cking with everyone is the last option to not to succumb to this disease.
I had another problem with the bad guy of the book. He was a way too stupid, too bad, too hated by everyone, too childish to be a worthy villain. Yes, I know the reasons everybody has to not to get on with him, but the actions and thoughts of this character are shameful for this book.
I was more scared at the actual plot.
Rhys has a crush on Darius and feels something for Darius he doesn't feel for anyone else. Darius tries to mantain the distances, it would do no good to get close to the survivor if his life is doomed to end in several weeks. But with Rhys he finds something he hadn't notice we would miss: softness and humanity.
Maybe I would be more forgiving if there was an actual "I love you" in the story, but there is none. What a disappointment, because this book needed it, since the plot is that dark and violent. Some sugar was missed here.
Because I was divided. I felt there was SOMETHING there and I was dying for that crucial romantic minute, but it never comes, so I was a little disillusioned when I finished the book.
Finally, the last events are too forced. I'm talking about the kidnapping, I have an issue with that, it is too used in romance. So, all in all, I liked the book. It's not my cuppa, I don't think this is romance, but I like the plot, and I enjoyed it.