This one was too sappy for me. Not from Ben and Marcus's part, they were very sweet and huggable.
But for the Marcus and "brothers"' part... too much sugar.
Because 4 episodes with kisses on the hands and brotherly hugs in less than 50 pages are a way TOO much.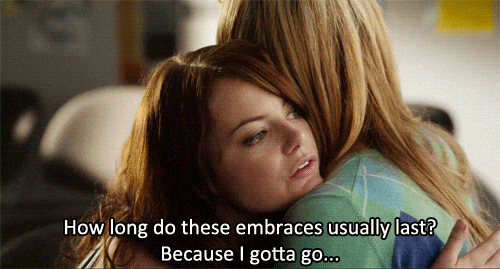 That's why I'm a little disappointed in this one. Let's see the fourth part of the series!
***********************************
My reviews of the City Knight series:
Working It
Knightmare
Starry Knight
Knights Out
Darkest Knight
City Knight Compilation