This is ADORABLE.
I don't even like insects. Everything with more than 4 legs and exoskeleton is must be further than 100m from me. Unless it can be eaten: shellfish.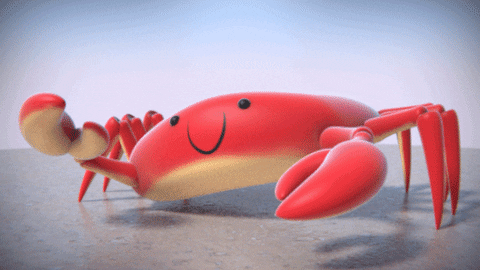 I'm happy there are no spiders, though.
So, yes, butterflies, lots of butterflies.
I had the feeling I was reading a Jane Austen novel. Not that I ever read one. But I'm talking about the almost naïve perspective this book was written. It's innocent and pure.
There is no angst here, but not everything is all roses.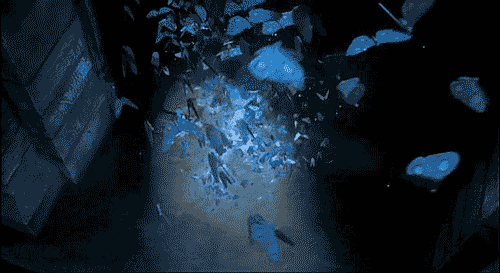 Dave is a guide in Australia and he accepts the job of accompanying an Englishman throughout the country searching for a weird species of butterflies.
Nicholas is totally different than expected from an English lord. And Dave can't help himself from noticing that he wants something more than friendship. He is a one woman's man, so having feelings for a man is more than troubling. It breaks his mold.
It's a good-feel story. There is humor here, and it's a pleasure to follow their adventures in the Outback.
I know little to nothing about this country. Apart from Colleen McCullough's books, I only have the movie Australia, which is one of the worst movies I've ever seen. Not even Hugh Jackman saves it. And that's saying something. But here I learnt a lot. You don't say "Please" after ordering a drink, you say "Thanks".
It's a very long read, only selected scenes and dialogues are written, but they are good selected, they are enough for what the author wants to transmit.
The ending is beautiful, it was old style. In a good sense.