***This is not a series. This is a single novel divided in 4 volumes.***
I've been 6 days reading this book.
I'm not a fast reader, but I'm an avid one. In my defense I must say it is quite long (540 pages) and the density of each one of them was surprisingly heavy.
Furthermore, the MC don't meet till page 134.
If you are scared at this, please, quit reading and forget about this book.
But if you have curiosity as for why I loved Brethren so much, please, go on.
This book is ambitious in more than one sense. Yeah, it's a long book. Yeah, the setting is unusual and requires lots of research. Yeah, the MC are not bidimensional, instead a layer and a layer and a layer have been painted, so in the end they are alive and spirited and problematic, because it's an understatement that it's not easy to solve conflicts with that level of intelligence and conscience in such characters. It's marvelous the way the author achieved to build minds and souls like those. Because, you see, Will is not the typical hero. And calling Gaston an anti-hero is a way too simple.
In a certain fashion, this series reminds me of Diana Gabaldon's one. It could be a coincidence Gaston is red haired, or ¿virgin?, or too scarred to be considered the result of a normal punishment for some mild crime. But he is not the only reason about this reminiscence, I also point to the growth of the characters. They are good bred by the author, they are cared for, they are ALIVE. I said this with awe, because I'm used to well defined characters in m/m, and even well developed, but once or twice I bump into a book like this one and I remember why I didn't give 5 stars to those. It seems… unfair to do so. It doesn't make justice to books like this one.
"I do not wish to live without you."
"Nor do I."
"We will not allow that to happen to us. If we die, we die together."
"If you feel yourself mortally wounded, you will take me with you?"
"Oui, with my dying breath I will kill you. Will you do the same?"
"I do not know if I could."
"Neither do I, and if I knew I would die I would want you yo live."
"And I cannot imagine it without you. So we are back at the beginning."
"Let us not die."
"You give me hope."
"How so?"
"If you can… do anything with a man then there is a chance I can learn how not to… slip into madness at any reminder of it."
It's not that the events in the beginning are useless, it's just that it seems the length of them is excessive. In any case, these chapters serve a purpose: to get to know our hero, Will, because we will definitely not know Gaston at his entire being. So I least we have a person to be intimate with.
Gaston leaned to me during the confusion and hissed, "Damn you, Will, we have not even made it through the soup and already you have threatened a priest and drive them from the house! Are you in such a hurry to return to our room?"
Will is an open-minded man who lives against the flow. He doesn't believe in God. He doesn't think women don't have a whole soul. He is raised like a wolf who feels the need to look for his sheep. He is a romantic at heart but it has cost him his soul. His pain is deep and he is still bleeding, but he manages to go on and enjoy the day. But nobody knows him, not really.
Will is nonchalant and carefree, and his inner thoughts are the same: well constructed yet humorous, with the time-honored manner of speaking.
"They are like beasts," he said with a tired sigh.
"Oui, two beasts. I think they are quite beautiful. In my eye, men appear at their most powerful when they strain to reach that momentary perfection. Every muscle and sinew is taut, and for them there is nothing else except their bodies and the sensations. Fighting in concert, side by side, it is as if they storm the gates of Heaven demanding entry."
I was gripped with a red-hot fury like I had experienced few times in my life. I could not see him for the blood haze in my eyes. I sat very still, thinking that if I moved, I would spring upon him and strangle him. When I could trust myself to look at him, I found him glaring at me. His eyes glittered dangerously in the lamplight.
Sometimes it amused me, that way of explaining and being honest and using bigger words than we human in the twenty first century do. But sometimes it makes sense, not only because otherwise it would be anachronistic, but also because his romantic nature and breeding makes sense with the story he is going to start with Gaston. I think their love timeless and atemporal, but also I feel their tale wouldn't be that heart wrenching and tender, in the naivete this period of time shows in some issues. I believe the epoch makes this story purer, cleaner and fresher, because no pollution comes from outside forces.
"So what do centaurs do with their lives?"
"Hide in caves."
"Oui, but when that grows dull."
"Become shepherds and physicians and train great heroes."
"Are we hiding in a cave?"
"Oui, and in truth, Will, now that you are here I feel no need to leave it."
I don't mean to sound metaphysical, sorry if I did.
Now, the plot. But first, I have to say something about this era. The Golden Age of piracy comes between 1680-1720. We are in 1666, before the piracy rush but also in an important age. In this year London was burnt (although not for the first time). In this year the Spanish Empire held most of the colonies in the American continent (well, not Brazil because the union with Portugal ended some decades before), but Jamaica is new in the hands of Englishmen, which is destiny and home for buccaneers, filibusters and raiders.
"What do you feel centaurs should do?"
"Be with other centaurs."
"And when that grows dull?" He grinned.
"I do not foresee that."
In Europe, the Christendom is set in most of the territory. Will sells his sword to nobility and rich people in intrigues and conspiracies. He also is involved in more than one a woman trouble. Due to that, he had had to run from several countries and cities, and this is no exception.
Tired of eluding risks and death menaces, he decides to come back home. His family there is… pleasant.
Well, really, I felt more like this.
So his… lovely father makes him take on the responsibility to lead a plantation in Jamaica. Will has no lost love between his relatives, so he gets on board to the West Indies. During the trip he meets interesting people, some of them with important roles afterwards, a few become friends, and others are enemies he must evade for the time being.
Dickey regarded the horizon thoughtfully. "I wish to find or grow love."
I swallowed a lump of meat I was not finished chewing, so that my mouth would be free to say nothing.
"It will cost in ways you never consider, and it will be worth any price," Gaston said.
Once on land, he discovers a thing or two about buccaneers and he is surprised to find more in common with them than with his peers. As a result, he considers embracing roving.
"I know now that I am not as scared of the possibility of you hating me for what we might do – as I am of me hating you for what we will not do."

"Non, truly," he said, "I see us as the dark and the light. Two sides of the same thing. You are bright and shining and I am a thing of shadows."
"I will be your white horse and you can be my black."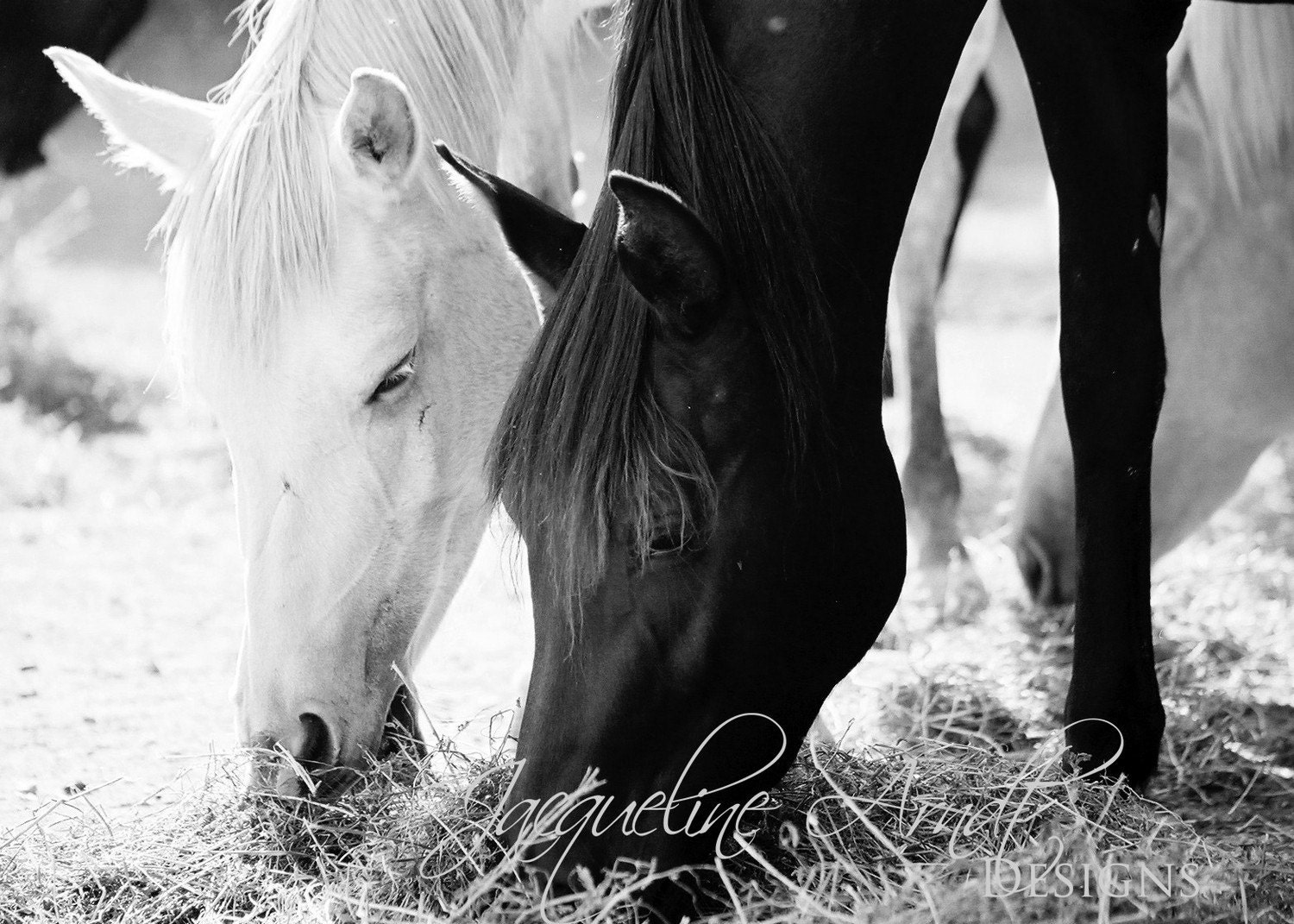 And that's when he meets Gaston the Ghoul. Be prepared because the trip will be rough.
Gaston has issues.
"I have given the matter great thought and I fear it is more a matter of lancing and draining and possibly even bleeding. There is one other time when it functions, though thankfully I have never acted upon it; and that is when the madness grips me."
"It is all tied together in some Gordian knot in your mind, is it not?"
He has won a reputation as madness in person. His inner demons are spoken of, but not known about deeply. In a one word:
"I lived because I could not die," he breathed. "I gave no thought to the future. I was not careless with my life, but not careful either. I was mad before and I am mad now; it merely takes a different form. I was always alone. I think I hoped that eventually I would be unlucky and it would end."
He is lonely and isolated. He has never thought about the future because there is no future worth living for. In his words, he is alive because he hasn't died, but not because he is careful to be living. Until he catches Will in the street, and something within him stirs and recognizes him.
"Do I frighten you?" he asked.
I found myself studying my hand, watching you see if it would succumb to the tremors again.
"It is not you precisely," I murmured. "The demon that possesses you manifest in rage and sorrow. My demon shows itself in fear and shame and sometimes melancholy. Yours just calls to mine, that is all."
One day they meet.
"I will fight it with you as best I am able," he whispered. "But Will, I foresee a very long war."
The second day they set fire to a boat.
"I wish you to understand that I don't find you… revolting."
The third day they are married matelots not that forcefully.
"It is no matter. I am Gaston the Ghoul, and a centaur and matelot to Lord Will the Fool."
Sorry… what is a matelot?
A matelot, my dear, is the gay paradise in the 17th century!
He shook his head. "I cannot imagine a woman adoring me as Pete does, or caring for me the way he can, or fighting at my side, or watching my back, or any of the things he does for me. Pete is an extension of myself now. I think of us as two parts of a whole. I can rely on him as I do on myself. I do not have time to care for another who is not my equal. A man needs a matelot and not a wife to survive. Women are luxuries, like fine clothes and sweetmeats."
Matelotage is like marriage… between two guys in a boat. They are a couple with whom they share profits, supplies… and carnal benefits. It's not frowned on, in fact, it's respected and even worshipped. I fell in love with the concept as well as with the MC. The thing is, it's so obvious there is something between Will and Gaston that the crew itself assume they are matelots, so they reluctantly agree.
"There is no harm in it," I said. "If anything, we are the wives."
"I make no comment on that," Theodore said. "I believe I meant that you two are the more business-minded of your pairings."
"I would not say that," I said. "Gaston is far wealthier than I."
"Theodore threw his hands wide in exasperation. "More socially acceptable perhaps? More likely to have the proper attire? Less likely to kill another guest?"
Gaston doesn't favor men. But he doesn't seduce women either. He doesn't touch, he doesn't kiss, and of course, he doesn't sleep with anyone. Will doesn't like it, not at all.
"Will, I am sorry."
"For what?"
"That I do not favor men."
I cursed silently under the weight of those words. "You do not know how many times I am sorry that I do. It has been the bane of my damn existence."
"And now the irony of your existence," he said. "Here you are amongst the Brethren where it is acceptable, and yet you are with me."
I did not find his comment amusing, and I looked at him sharply. He was studying the surf quite somberly.
"It is not fair," he added. His eyes met mine. "I will do what I can."
He shrugged. "It is usually not a pleasant emotion I find myself filled with."
"And now? Do you feel it know?"
"Oui. It is pleasant. I have no name for it. Can you name yours?"
"Oui." I bit my lip. I was hesitant to speak it, as I had always been soundly rebuked for it before. "Love."
"Do not leave me," he whispered.
"I will not."
"I will try to make you."
I frowned and held him tighter. "You will not succeed."
This book left me breathless. Caput. They make sense together. Caput. I. Want. More. Caput.
Without any kind doubt, one of the best "series" I've ever read in my life.