To T.J.
You know, this is the first time I'm in three teams!
*******************************************************
Team Bear
Bear is a guy who thinks TOO much. He over-analyzes all the time. One night, when he is 8, he goes to Creed's house to sleep. That's where he meets Otter, the brother.
Years after, he has a girlfriend, Anna.
Bear loves Anna but there is something in the way he feels when Otter is in the same room that he can't explain. It's just that it tears him open when Otter has to leave to college. When Otter looks at him. When Otter touches him in a brotherly/friendly way.
Then the night after his mother leaves he kisses Otter in a fit of rage. And Otter leaves too.
He's been dying for him to come back.
He dies when Otter comes back.
*******************************************************
Team Otter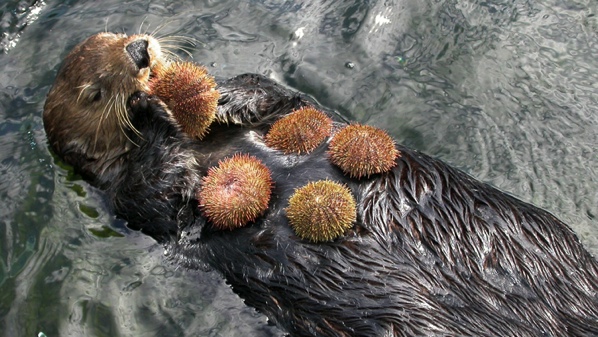 Otter is a guy who has an obsession he can't get rid of. He was 24 when he begins to see Bear in a different manner. He's no longer his brother's best friend. He's much more.
Otter loves Bear since forever, but keeps it for himself. Bear is straight. Bear has a girlfriend. Bear doesn't feel the same. But Otter gets along with being near Bear, although there is no future together. Because just the sight of him is enough. That platonic love is so tender my heart cried for him. Otter is doomed to be unhappy but he prefers staying close to Bear than move apart from him to be with someone else.
Then Bear kisses him that night. He leaves. Because he's not strong enough for Bear.
*******************************************************
Team Kid
I'm totally team Kid!!! He's endearing in a funny, witty and amusing way. He is a genius, he's almost 9, so no cartoons for him. He's a wannabe eco-terrorist who leaves everybody open-mouthed. He's like the typical smart ass kid from the movies, but in a convincing and likable way. He's one of the reasons I loved this book so much, each time he appears is to be put into a frame. Because he's the best! He was my big surprise.
I loved the way he takes no shit from the MC:
I loved the way everybody is silent when he speaks:
I loved the gems that he says:
And the conversations with Bear! When Ty asks something and Bear has to find a way to explain it but without telling too much.
*******************************************************
So, the story.
Bear's Mom left Bear and Ty behind: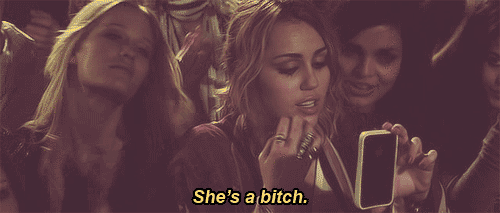 Bear is almost 18. Ty is 6.
Shattered dreams.
But Bear and Ty have family. Anna. Creed. Otter. They promise to be together. To be glued to each other.
But promises are broken.
Otter leaves Bear behind.
Hearts are broken.
After 3 years, Otter comes back.
The show has just began.
Otter is back. And he wants to get closer to Bear again.
The fight for you is all I've ever known.
Even more, Bear wants to get closer to Otter. But he's not gay. Or he is?
Bear is with Anna, but of course, she has her suspicions.
He said that he'd thought he'd lost his only chance to be happy.
Because Bear is different when the magic word is pronounced. And even more different when the magic word is there.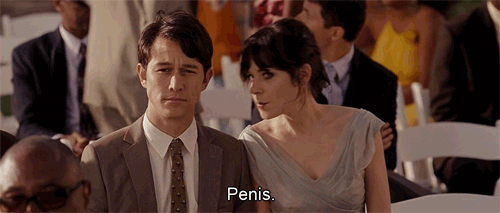 And things are meant to be more difficult before they become easier.
*******************************************************
I recognize sometimes TJ is a little dramatic. Anyway, I forgive him, because, seriously, I didn't care.
There are some loose ends. For example, they don't explain the thing about Bear's Mother, when she comes back to town and threatens Bear to take Ty from him if the doesn't break up with Otter.
How does she know Otter had been in San Diego? How does she know Otter had come back and was with Bear like a boyfriend? How does she appear all of a sudden and disappear the same way and Bear agrees with her although we have no idea how she is watching him? What does happen after all the process with Justice? She is there out of the blue and the next moment she's a chimaera? Has Jonah arranged it all with her? Or is it all simple coincidence?
I think that must have been clarified better.
I also want to remark a moment, when Bear breaks up with Otter, I wanted to slap the hell out of him for being so stupid and idiot and to hurt someone like Otter.
Anyway, I loved the writing, I loved the MC. I loved the secondary characters. I loved the laughs. I loved the angst. I loved the drama. I loved the surprises. I loved the whole story.
T.J. I've decided that, from now on, you'll have a great responsibility, because after reading [b:Into This River I Drown|17213054|Into This River I Drown|T.J. Klune|https://d.gr-assets.com/books/1357498784s/17213054.jpg|23695986] and this one I expect nothing less from you. You'll be one of those authors I'll come back to when I'm desperate with mediocrity or "mehness".
Could be, because I can perfectly forget the mistakes and weak spots ;) .