This is my first book about homosexual vampires (if we don't include Blay and Qhuinn).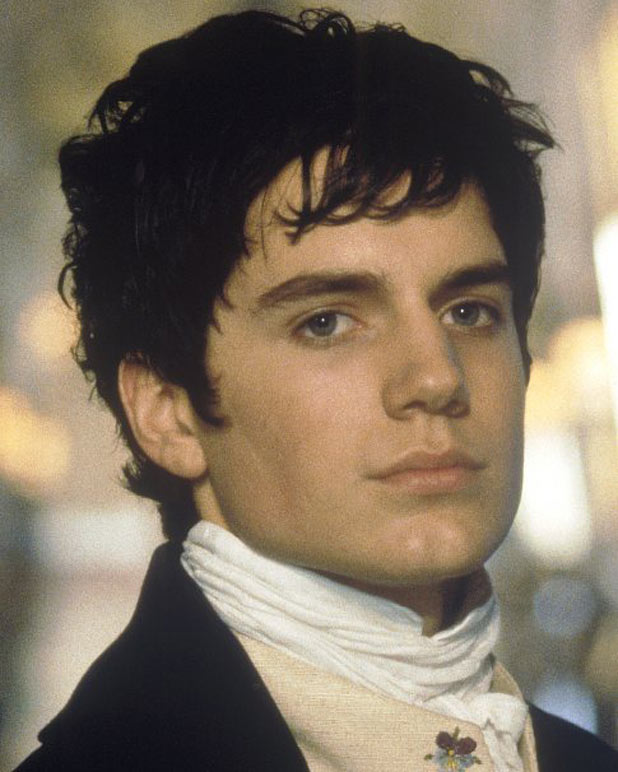 But I had no idea it was about vampires. Or if I had, I totally forgot about it when I started this book. I just knew it was historical and I felt like reading something of this kind. Add that the prospect of a love story in a cabin far from the madding crowd and you have won me. The vampire issue was a little detail that ended up being the icing on the cake. I liked how the paranormal facet was treated, like it was just something natural, something intangible at first. And every time a mystery is answered, you only had more questions, because the initial interest turns into real attraction.
A perfect example is the appearance in which Merrick is introduced. We wears a cloak that hides everything in him. He looks like Death herself. Not even his hands are at sight, but covered by globes. His face is never shown. He induces respect in his charismatic and imposing demeanor. But he is deferent and kind with the apprentice he takes under his wing, William. it's undeniable the enigmatic character arises William's curiosity. And the little discoveries only intensifies his need to know. For instance, Merrick doesn't feel under the cloak like the old man he fools everybody else into believing.
William is not gay but he can't avoid feeling a pull towards his Master. His intern conflicts are well developed, and sometimes those same doubts and self-recriminations drives him to foolish decisions. He never made me roll my eyes and I even found him funny in those occasions, because he truly suffers at moments. Good thing Merrick is so patient, and so welcoming. But... is it as simple as it seems?
There is lots of UST, teasing, bath scenes, walks in the woods, finger itchings, delicious bites and pain of being far away, or not close enough. This story was a surprise because I didn't expect it. The premise as simple as it's effective. No excess of characters or plots, only the necessary components and disregarding as many components every time it was possible. Love stories should be this way, the way in which all the focus is on the MCs. Because that's the real challenge.
PS: If you want to see some funny gifs about vampires, go look my status updates :) .