This is one of the most "angsty" and emotional books I've ever read in m/m romance.
Seeing so few ratings and reviews of this book I decided to try to change that a little. This book deserves to be more present amongst the m/m readers, so I can't be quiet about it.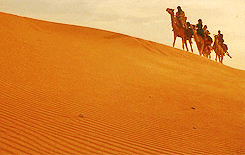 This is not a typical romance story. But I'm a romantic at heart, so I'll treat it as one. The title alone says it all: the MC are apart for a long time. Before you kick this book out, recall this: it's worth it! I love historical romances. But I get bored with battles, political intrigues and very detailed backgrounds and facts. I prefer ordinary people who get involved in the actual circumstances, wherever they are. I prefer reading about the common man than the political leader. In spite of it all, I love real and important environments.
So I have a very narrow margin to enjoy. I want the exact proportion of historic facts to get into the story without sounding tedious, and the right proportion of romance without being sappy and drowning the important events that take place there.
This book accomplishes all of this. It is ROMANTIC and the setting is interesting enough. I have read LOTS of romances from the 19th century in England. Yes, Jane Austen and the Brontë sisters did a lot of damage. But I had no idea about Sudanese History when it was ruled by the Englishmen. Well, I had no idea about anything about Sudan. Period.
Reading about it was thrilling, for me, a battle-hater! The adventure environment was contagious and it didn't take any effort for me to stand on the edge by the nervousness I felt every time Edward and Richard got to be close… to be separated again.
The plot is very soap opera but I have no complaint: two twin brothers who can't be less alike develop a not at all brotherly relationship. For them it's natural to feel like that, but at the same time they know it's forbidden and sinful. Not only because they both are males, but because they come from the same womb. Or do they?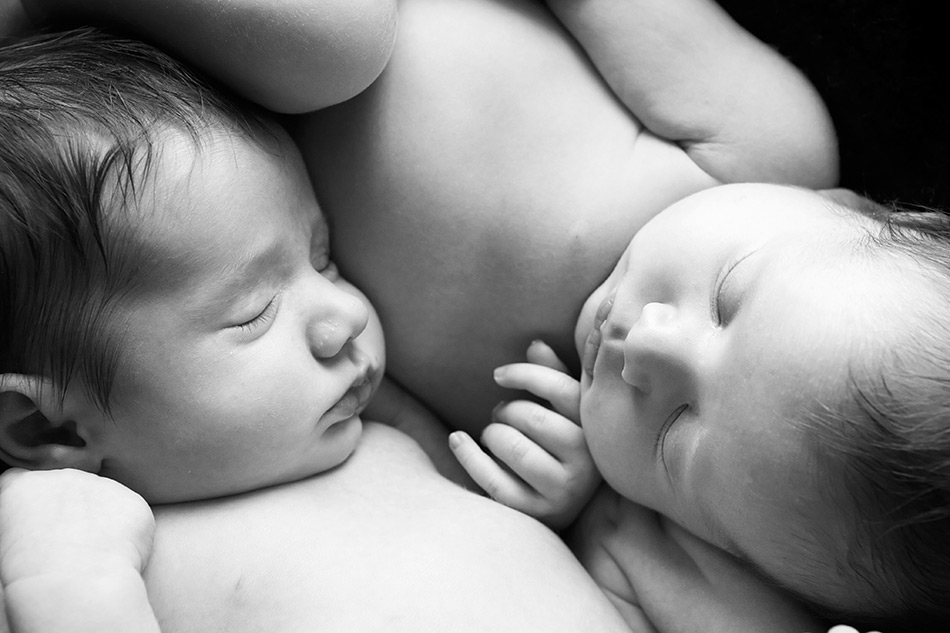 They are raised together, they play together, they bathe together, they go to the same school together, have the same group of friends and slightly different affairs… but all of that only gets them closer, and reassures the feeling of censure and that someone might catch it eventually. So this exhilarating feeling of being in love is tainted with the knowledge that they would never display it in public.
This precarious balance is broken when a woman crashes into their lives and manages to get them apart… for a lifetime.
Edward decides to leave Richard behind, even though he knows Richard is not as strong as he is to bear the distance. That's why he doesn't tell him the real reason of his desertion, in a vane hope that Richard would go on with his life as the legitimate son of a rich military man.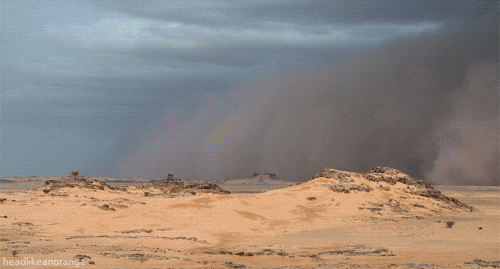 That's how a very young Edward is pressed to grow up and learn quickly, in order to survive alone in a world that doesn't embrace spoiled teenagers. He enrolls the army as a trumpeter and some time afterwards he leaves for the Sudanese desert.
Meanwhile, Richard seeks warmth in a friend's arms, ends this studies and enlists some years later as a cavalry officer. Fortune decides that he is destined to the same war.
At an arm's length from each other, they live their adventures in separate positions. New friends, new loves, new battles, new mounts, new enemies, even new owners and unexpected family. But with each one of them, they wonder about the what ifs, they drown in nostalgia and they cry the pain the separation brings to them. When they get to know about each other, it's to disregard for the good, in the case of Edward, or to be too late to do something about it, in the case of Richard.
It seems that being apart for so long erases feelings, but that's not true. I could sense the longing, the desire and the dreams of these two. Being apart only makes them stronger and surer about what they really want: to be together again, as it's their fate to be.
Because it hurt at the same time it healed. That devotion and attachment is meant to be returned, and in the distance, it is. It's the physical connection that is missing and yearned to be fulfilled.
So, of course, there is a MARVELOUS reencounter and a WONDERFUL HEA, so saying it's an emotionally satisfying reading is an understatement. I really recommend this book. I liked the characters and the writing so much I kept going and read the following in the "series", [b:Gregory's Story|18169210|Gregory's Story|Roger Kean|https://d.gr-assets.com/books/1373272958s/18169210.jpg|25537150], and I'm expecting the "third" one impatiently.