I was bored reading it.
It's not that the world she has created is dull, not at all. In fact, I loved the premise. I loved the Mind Fuck machine and the dystopia theme. I also loved the chemistry between the MC and the sex scenes and the smoking hot dialogues.
There is violence, there is extreme sex. There is no empathy, there are no limits. I had no idea how would the events develop or how would the MC react. I liked the unpredictable story and the unscrupulous guy that Toreth is. I wouldn't like to meet him in real life, but he's a complex person and I like characters who are not easy to draw, and even less to get on with. I recognize psychopaths attract me, after Adair nothing has been the same, I guess.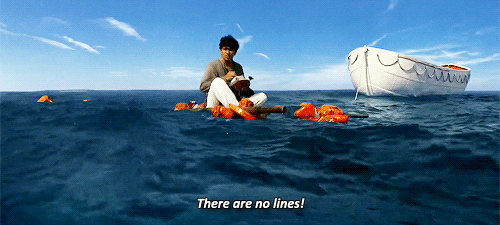 It's the mystery part that let me down. When Toreth has to investigate who the murderer is and then reading about the interviews with the people under suspicion and the witnesses. Those were the longest pages EVER!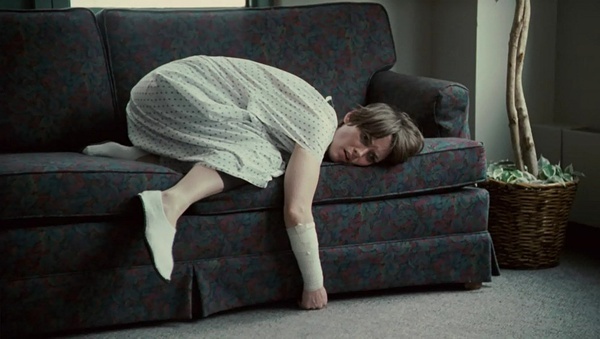 Toreth is my favorite thing in this book. He's the reason the book keeps moving, but not only about the action, also about the aura of mystery and fear he exudes. Because we only see a little part of him, and that part alone is scary and mesmerizing. The rest of him is in darkness, and that only makes you want to know more about him, but at the same time you are afraid of knowing him, because what you could find doesn't look pretty or reassuring.
So, I've made it clear, Toreth is the main issue in the book. He has a personality in a precarious position, between madness and immaturity, with a thing for violence and control. He looks like an island, alone and apart, and seems to enjoy his job, something that really fits him. He has no interest to quit, even if the boring part takes more of his time, even if there are assholes with whom he has to work. For him it feels like a game, and he wants to win. Always with the upper hand.
I liked Warrick, too, but we see less about him, and he's not that inscrutable. He's more "normal", although that is not a difficult thing to achieve if we compare him with Toreth. Warrick is obsessed with technology and his toys, and he focuses his life to them. He assumes instantly Toreth is not an ordinary guy and he is disgusted to have proof of it. But still, he can't deny the attraction, and he gives in to him even though he doesn't trust him at all. As long as Toreth doesn't threatens the future of his business, that is.
So, if I ever continue with the series, it will be because of both of the MC, above all due to Toreth, because he intrigues me and I love complex and secretive characters. I'd like to see more of them, alone and together, especially together. Their parts were the best of the best in the book and I crave more! But if the mystery part is as important as them, I think it will be a time until I feel like reading the second book, because suspense is not my favorite subject, mostly when it rules the whole novel.