This one is SO funny!
And I absolutely loved it!!!
The humor is absurd, sarcastic, intelligent, black, ridiculous, good, bad, whatever!
I couldn't stop laughing!
But really, the story is great!
Howie has crazy ideas.
He decides to get a job to have a girlfriend. Because, really, it is as simple as that.
But he doesn't feel attracted to any of the girls working in the store.
So, his world will be upside down in a very mad way.
And he will have to face the truth.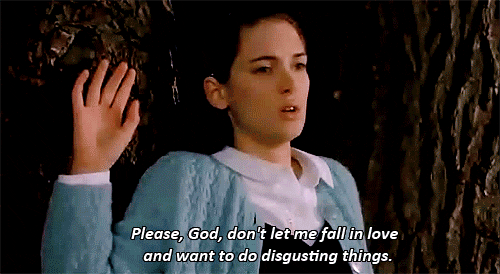 And to be able to be proud.
So he can be happy, and people surrounding him can be happy too.
But in the way he can be REALLY stupid.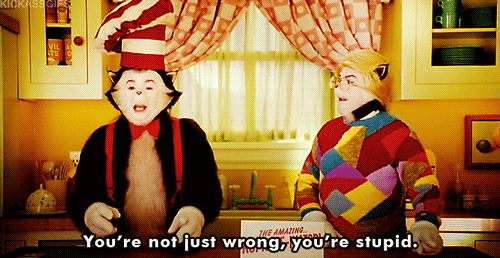 Sometimes you want him to suffer!
Not much angst here, but laughs are always welcome.