I can't find the appeal of this book. It's boring, heavy going and there is no plot! Only Wil the whole time "poor guy but he has pride, poor guy but he takes a bath, poor guy but he has apples…". I didn't pay this book to read Wil's dear diary!
I don't understand why this is m/m, or romance, or fantasy, or a novel… Seriously, what genre is this book? None I recognize, I'm afraid.
Everyone loved it! Is it really the same book?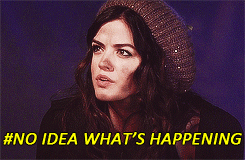 So, no, thanks, Carole Cummings...