One of my first books in the m/m genre.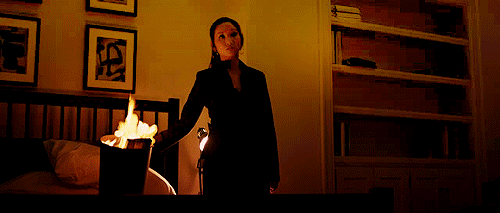 This review will be Tarzan talking.
Jin is an unmated reah.
That means, he is destined to be the mate of one single semel.
That means, he is looked for by all tribes to be paired with its leader.
That means, he is respected and adored.
Yet everybody wants him dead.
Why?
Ah, I forgot, because he's the reah.
Yet he hides himself because he thinks they won't accept him.
Why?
Ah, I forgot, because he's the reah.

Yet he is not respected.
Why?
Ah, I forgot, because he's the reah.
Does it make sense?
I think the premise is good. It works for Nalini Singh. But it feels wrong here. Logan only knows one word: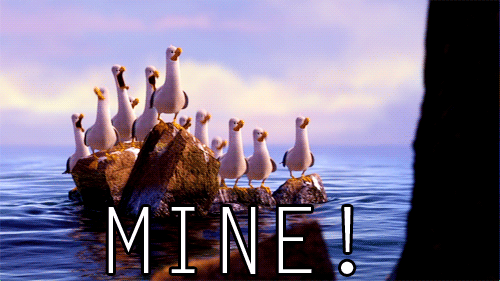 It's… exhausting.
And the author is the WHOLE time explaining The Rules. Really, I paid more attention to Physiopathology classes at 8 a.m. last year.
I felt as if I was listening to lectures. I don't escape classes to go into other classes. Because it seemed I had to study it for some kind of exam, due to the number of times The Rules were repeated.
Talking about The Rules… listening to Mike Myers introducing his Things is by far more interesting and has more logic.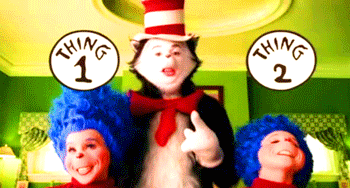 Logan is a shallow creature, but Jin is annoyingly annoying. If he does something wrong it's because he's tired. So please, forgive the pilot when he crashes planes because he's tired. Everybody makes mistakes, but ALL of them with the excuse of being tired?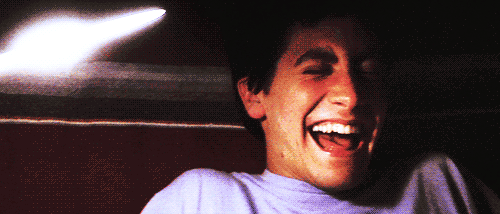 All in all, I was really shocked I found more holes than material here.