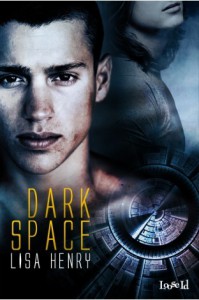 Brady Garrett is homesick.
He's been in service for three long years and he only dreams to come back home.
He has a dirty mouth, something that has got him into problems more than once. He has a bad attitude.
He feels lonely.
Cameron Rushton is a pilot who was kidnapped and given up for dead for four years.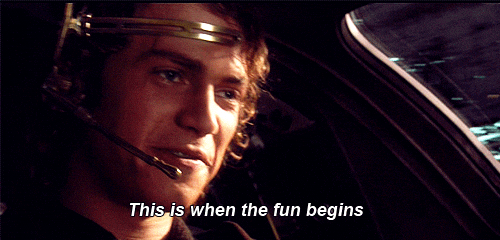 But now he's back.
He could be a traitor. He could be the key for the peace. And he needs Brady for his heart to keep beating.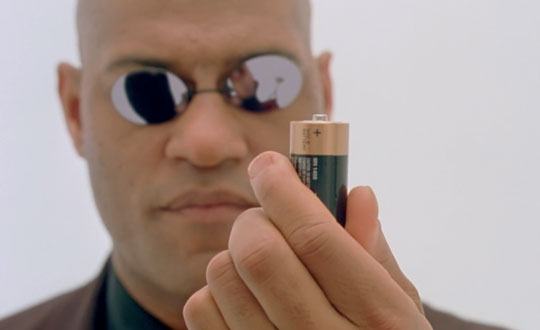 They can't be more different. Cam loves the dark. Brady fears the dark.
Cam is an officer. Brady is the lowest thing in the food chain.
There is no future for them.
His position as a recruit is resource of suffering and tears, but also of hope to come back home with his little sister and Dad in the shortest time possible. His life has not been all peaches and cream.
He thinks all mates would stab him in the back if they had a chance. He thinks officers are all assholes.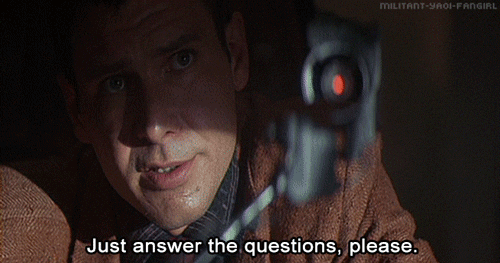 He has considered killing himself before. He just envies people who get to do it.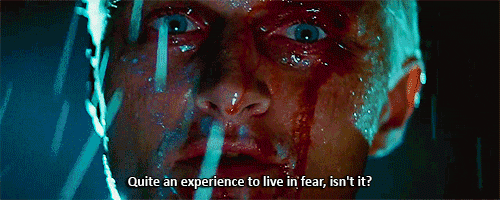 In a short time, the Faceless would be there. And it could be the end of humanity. Or the beginning of peace. Brady is a pessimist, so he believes they are all dead, in spite of Cam telling him the opposite.
I absolutely loved this book. It's not to be missed! I'm not really into sci-fi books but with this one I only wanted to read more stories in the same space.
Of course, I also CRAVED for their connection.
Because, yeah, they have a REAL connection, literally speaking, but even in the other sense of the word. Brady thinks it's only biochemistry and physiology and drugs, so he doesn't trust his feelings, because they could be Cam's, or something he makes up from some place in his mind.
It was beautiful to see how they get closer, how they get to know each other, how Brady thinks we wants Cam's touch but not only for synchronise their heartbeats, how Brady sinks in despair, how Cam makes him free from his fears and takes care of him.
They fit together, it sang RIGHT all the time. Cam makes Brady crave for more. Crave to be with him the last days together... till all of them are destroyed or till they get him apart from Cam.
But the Faceless are there to make things difficult.
I like A LOT that the MC are trapped together in the same place. Is a plus for me if they are in the same room, without a chance to get apart from each other, and with the pressing need to sort out their problems and their issues together. To face each other and the bond that is forming.
There is no break from it. They only have one option: deal with it. Everything is shared: their fears, their dreams, their frustrations, their anger, their longing, their passion, their attraction… I think it's a romantic topic in a book.
I felt like helplessly being dragged to a black hole. Totally worth it!