Prison love story?
But it just called to me. So I thought, let's give it a try (I'm saying that very often lately but I'm new in this genre, so it's justified).
This will be short.
Gabriel is a tougthened man due to his circunstances in life.
He's been in prison for decades for a crime he doesn't look regretful for. He's at the top of the animal chain, so nobody messes with him. He takes what he wants and nobody stands against his desires.
Joey is new to the game.
He's a doctor and guilty of malpractice, something he's utterly sorry for. He just wants to live and let live but he doesn't achieve to stand his ground, so soon he's abused.
I was a little shocked when the hard scene happened. Dubious consent is always something uncomfortable for me. But I kept reading and I found a gem. The love story is sad and "angsty" but I don't regret anything!
Because it was sooooo sweet. It's totally unexpected, when the mutual hate turns into camaraderie, and from there, to friendship and love.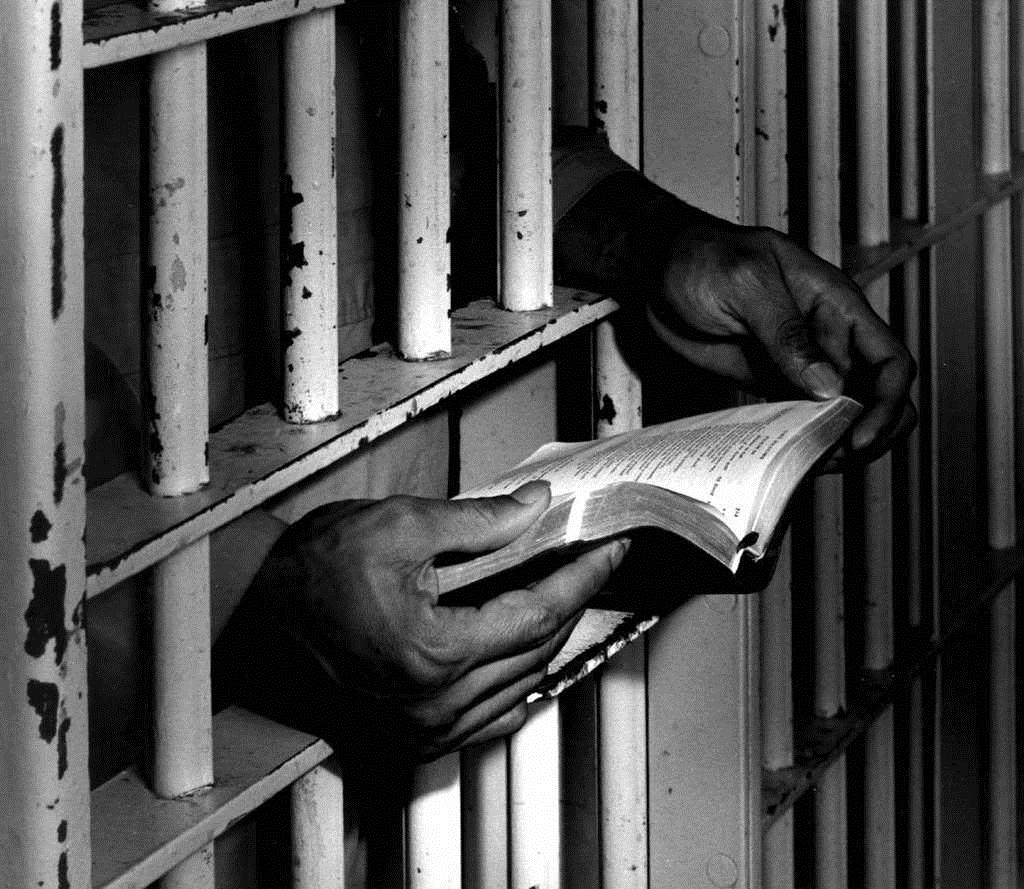 It's a historical book, set in the 30s, but the plot is around a sole place, so it's not as important. I could be a contemporary action, with the exception of the closeness of the WWII and the posibility to be "free" fighting in it.
I have the paperback version, so I read the coda. It was sad all the same, and didn't make my heart ache less, but I loved it.
Thanks to it I could imagine another life, another story, a happy one, in which both would be together till the end of days. One in which they both are free. One in which love is lived freely.