Where do I start?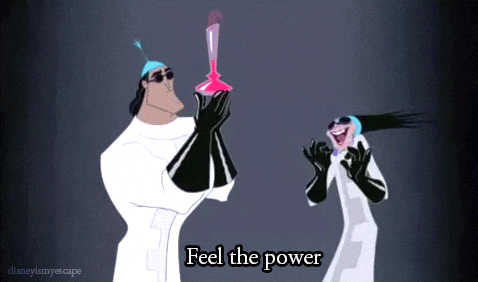 There are three parallel stories in this book, with a different love story in each one, and a prisoner of some sort. There are three nations at war:
Krians who trust on weapons.
Salharans who trust on pollution potions.
Illusors who trust on natural magic.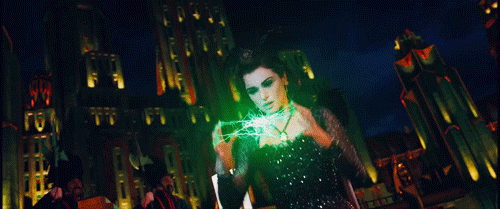 Dieter is a Krian general who captures a Salharan "responsible" for the death of his entire troop, and makes him a prisoner. The prisoner is at the edge of dying and at that moment Dieter names him Beraht. Beraht is determined to become nameless again, because being named by the enemy is shameful, but of course, Dieter doesn't want to get it back. That story was maddening in its mischievous dialogues. Dieter is arrogant and cynical, but that doesn't stop him from pestering Beraht all the time, who gets angrier and crazier and can't answer in a different way and quarrels in response. That relationship was funny and the denied chemistry is expected to be fulfilled during the whole book. Their moment didn't seem to arrive and I suffered that!
This story was SPICY.
Sol is a spy amongst the Salharans, and takes an Illusor prisoner Iah to his country. Iah is the prince of the Illusors and has been tortured by Salharans. They have to travel to their country and during the way they create a bond. Sol and Iah's story is like comfort food, it fulfills the gaps Dieter and Beraht can't, because they get on with the other perfectly, so their pieces fit since the beginning, and have less problems to sort out.
This story was SWEET.
The third story is not m/m. It's set in Illusor territory. It's about Esta, Iah's sister, and Matthias, Iah's friend from the youth. There is a prisoner of sorts, too, but in a different way. This story was a little more typical. They are all the time bickering and quarreling, the same as Dieter and Beraht, but in a more subtle manner (I mean, with no physical encounters), because they are noblemen, but sometimes they behave like children when they're not stopped.
This story was UMAMI.
I know that this issue about flavors is a little weird, but makes sense for me because each story adds a new ingredient that satisfies the need of the moment, because none of them is completed till the end. It could sound as if neither of them is all together, but there is not need to worry because the book itself is not lacking in romance.
I found this novel very surprising. I expected something entirely different. I'm not really into the fantasy genre, above all if the romance is not that explicit. I love fantasy romance, but in this book the love is more "naïve", more about the anticipation and less about the act itself. But the book absorbing and I devoured pages like candy, my frustration rising as well, because HOW I WANTED to Dieter and Beraht to be together at last!
All in all, I recommend this book to have a good time, but don't expect non-stop romance because there is an actual plot here, there is war and magic, and intrigues and treasons, old hates and old enemies, and everything is mixed up and solved in some unexpected ways...